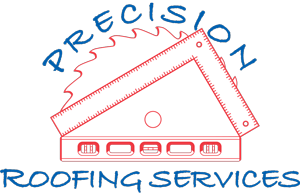 Free Estimates - Call Now!
1-517-393-9386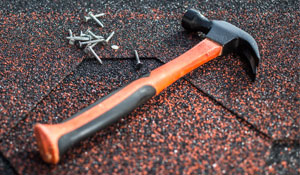 Roof Repair
If water is leaking into your home, it's time to call a professional! We repair & prevent a leaky roof.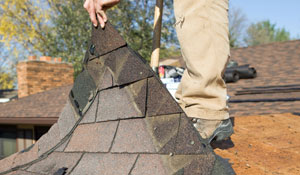 Roof Replacement
Replacing a roof is an important investment. When it's time for a new roof, we can provide a worry-free installation.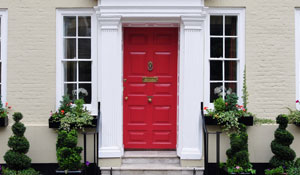 Window & Door Replacement/Installation
Replacing old windows and doors with energy-efficient options helps your home work and look better!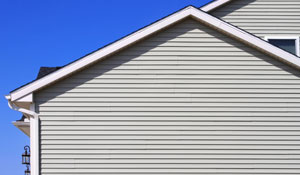 Siding
Weather can take a toll on the exterior of your home. Stay protected with quality siding.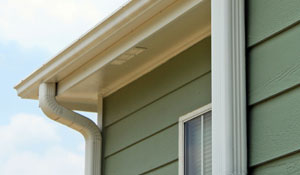 Gutter Repair & Replacement
Enjoy effective water displacement with beautiful aesthetics provided by our gutter installations.
Call or fill out the form below.
Privacy Statement: Your privacy is valued! Your personal information will be kept confidential and will not be redistributed or shared with any third parties.
About Us
Precision Roofing Services has been serving Greater Lansing with high quality roofing services since 1997. Our commitment to quality and customer service has made us one of the most respected roofing contractors in Michigan, and we are proud to continue to serve our customers to the best of our abilities.
We are a complete exterior improvement company providing roof repair, roof replacement, replacement window installation, siding installation, and more. We use only the highest quality products from the best manufacturers, and you can be sure that your home is getting a solution that will look great and last for years to come. We are happy to work with you to find exactly the right fit for your needs and ensure complete customer satisfaction.